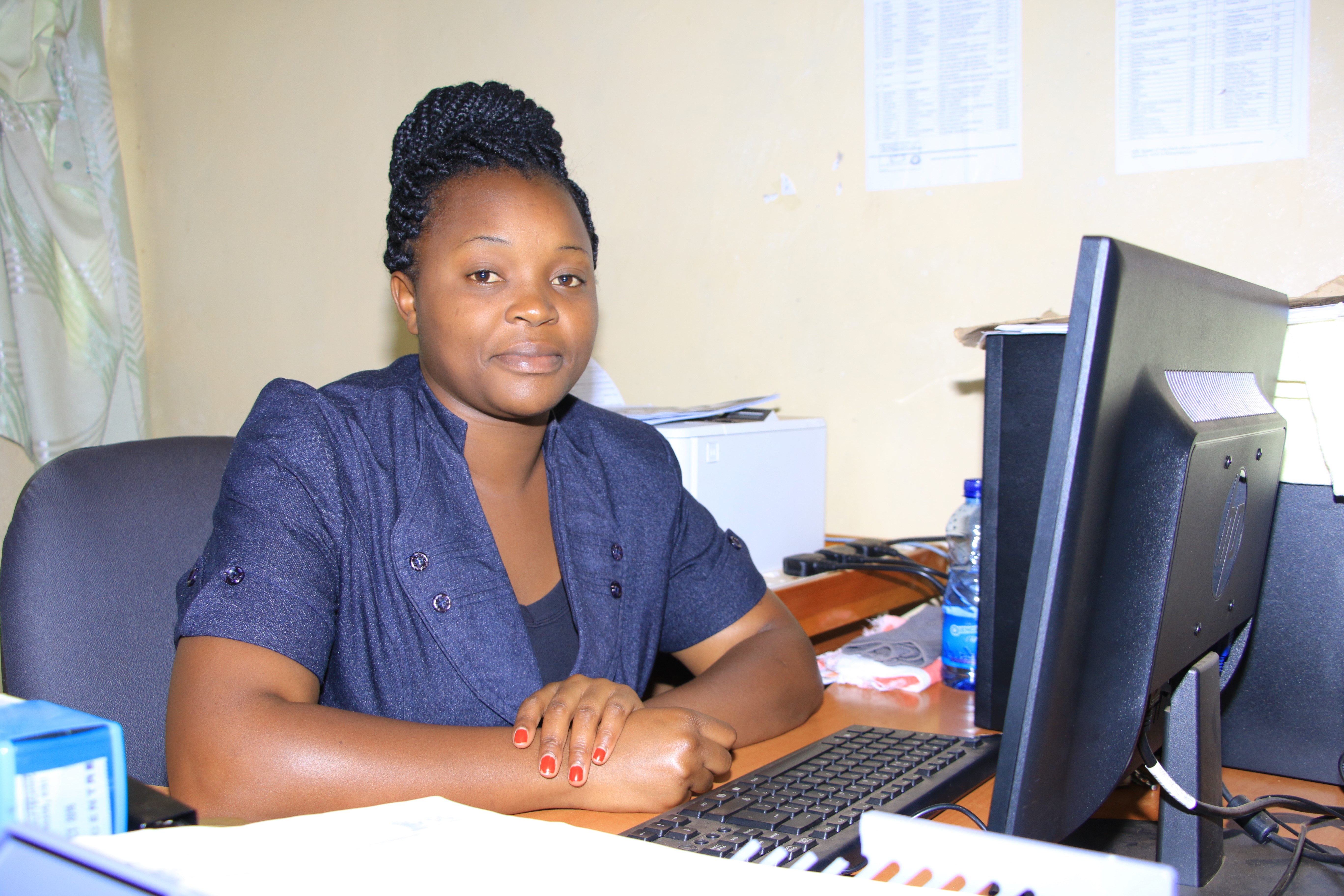 Message from ICT Officer
The merging of computing, information, global communication and technology have made ICT an important section of our social infrastructure hence Information Communication &Technology Department (ICTD) is geared towards becoming a hub of Information Communication &Technology (ICT) infrastructure with sustainable research, learning, development and enhancement of computer literacy that meet the changing needs of the Polytechnic.
The college expects that staff will use all technology as appropriate within the curriculum and that staff will provide guidance and instruction to students in the use of such resources. All computer systems will be regularly monitored to ensure that they are being used in a responsible fashion. 
MISSION               
To use ICT optimally with the view to increasing efficiency among staff and students and endeavor to fit into the new global information and knowledge based economies.
Our Vision
To become a Centre of Excellence in Kenya where the potential of ICT is harnessed to Serve as an enabler for effective teaching, learning, research & development
Contact Us
ICT
Kisii National Polytechnic
P.O. BOX 222-40200, Kisii.
Mobile +254724019663
Email: ict@kisiipoly.ac.ke